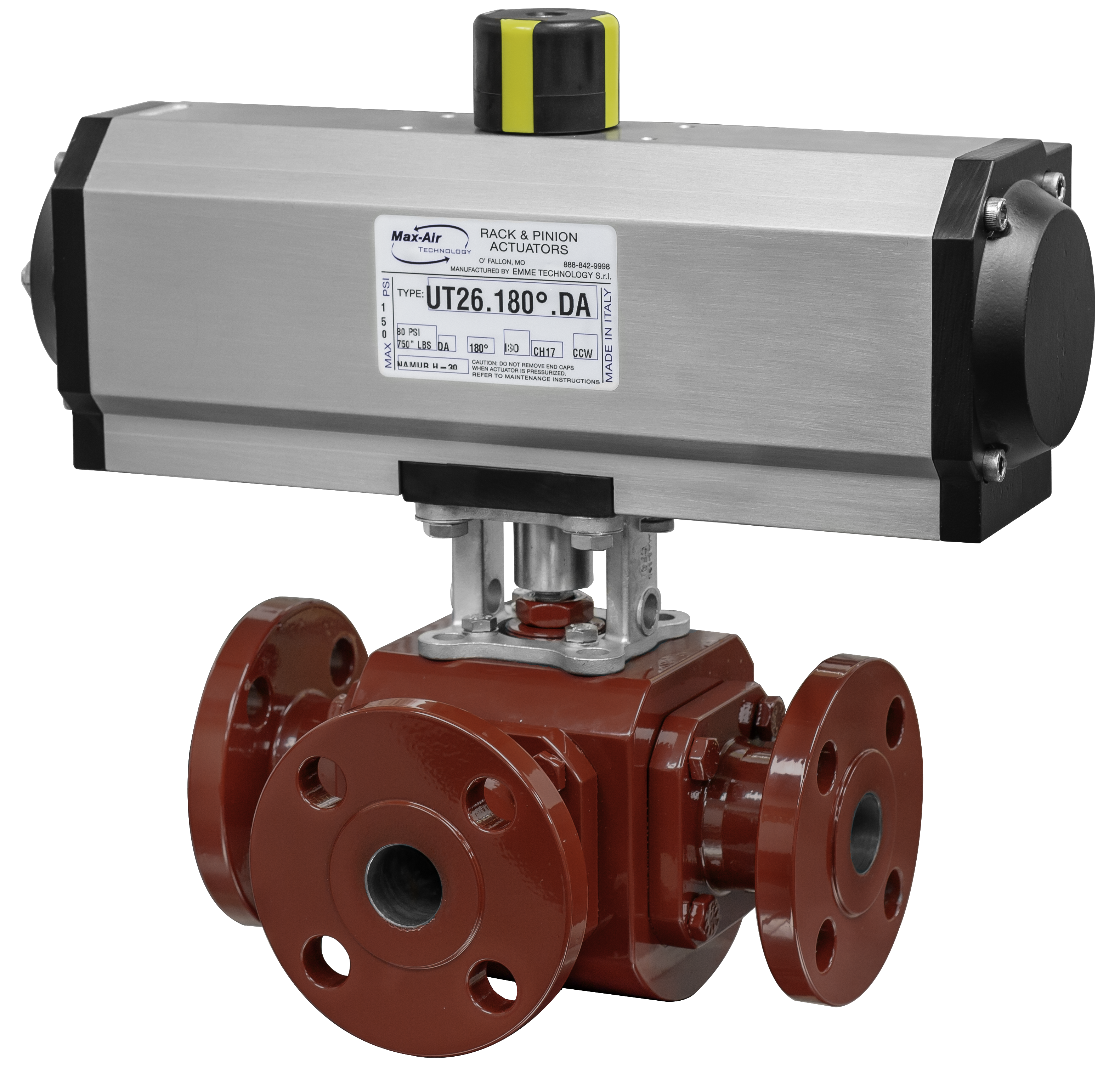 Class 150 to Class 800
Size Range ½" thru 4" (Class Dependent)
Custom Sizes by Request
3-Way and 4-Way Configurations (T, L, Double L)
4-Seat Design, Universal Inlet/Outlet
Floating Full and Reduced Bore
Single Body Construction (No Top Flange)
Fire-Safe Design API 607 Available
Blowout Proof, Low Torque Guided Stem Design
Anti-Static Device and Live-Loaded Packing
Fugitive Emissions ISO 15848
Wide Range of Soft Seat and Metal Seat Options
A105N, LF2, LF3, Forged Body Options
Special Materials Available Upon Request
Certifications & Compliance
Sesto Valves are designed and manufactured to internationally recognized standards including but not limited to the following:
Testing: API 6A, API 598, API 17D, ISO 5208, BS 6755 Part I
Marking: API 6A, MSS-SP-25, PED
Certifications: API607, SIL, NACE, MR0175, PED, Fugitive Emissions
Partial List of Applications
Lease Automatic Custody Transfer units
Aerospace Industry
Gas Production Facilities
Food & Beverage
Regasification
Chemical Injection Skids
Industrial Chemical Processes
Cargo and Bunkering Systems
Petrochemical Plants
Versatility &
 

Reliability
The Sesto design allows for the use of all types and materials of construction and may be installed in any flow configuration and orientation.  In addition, the Sesto true multiport solution is engineered with O-ring energized and self-aligning floating seats, ensuring positive shutoff in varying conditions, regardless of flow direction – any inlet can be used as an outlet.  We have many different metal seated options for a variety of high temperature, corrosive, or abrasive applications.  Our experienced team of engineers can design and build the right valve for your exact requirements. Our precision machined innovative design has been tested to the highest standards and may be used in virtually any application with confidence.  The Sesto Floating Multiport Valve is Sil 2 certified, fire tested, FE tested, and built to last.  Reliable repeat performance is our responsibility to you.  It is truly a Premium Italian Valve.
Fire-Safe &
Fugitive Emissions Certified
Packing arrangement is Fire-Safe for critical applications and Fugitive Emissions ISO 15848 certified.

Precision Machined Forged Body
The forged body eliminates the possibility of leakage due to poor castings. Precision finish machining keeps tight tolerances to ensure secure assembly for high pressure, critical applications.
4-Seat Design Standard
The 4-Seat design effectively isolates the main body cavity from process pressure, minimizing internal leakage and ensuring proper sealing regardless of flow direction.
Ball/Seat Lapping
Lapping seats to the ball ensures tight tolerances, improving shut-off sealing capability while lowering torque requirements.
Application Specific
Testing Protocol
We build upon proven API 598 testing standards and customize our testing protocols to simulate actual service pressure conditions, guaranteeing valve performance before field installation.
Self-Aligning O-Ring Energized Seats
The self-aligning floating seat design allows for flexibility in materials of construction (end closures vs. seats vs. body), and ease of maintenance. This design also ensures positive shutoff between sealing components to improve sealing performance in varying conditions.
Floating Multiport Design