Midrange Ball Valves
Strict ASME B16.34 Compliance, Fire-Safe.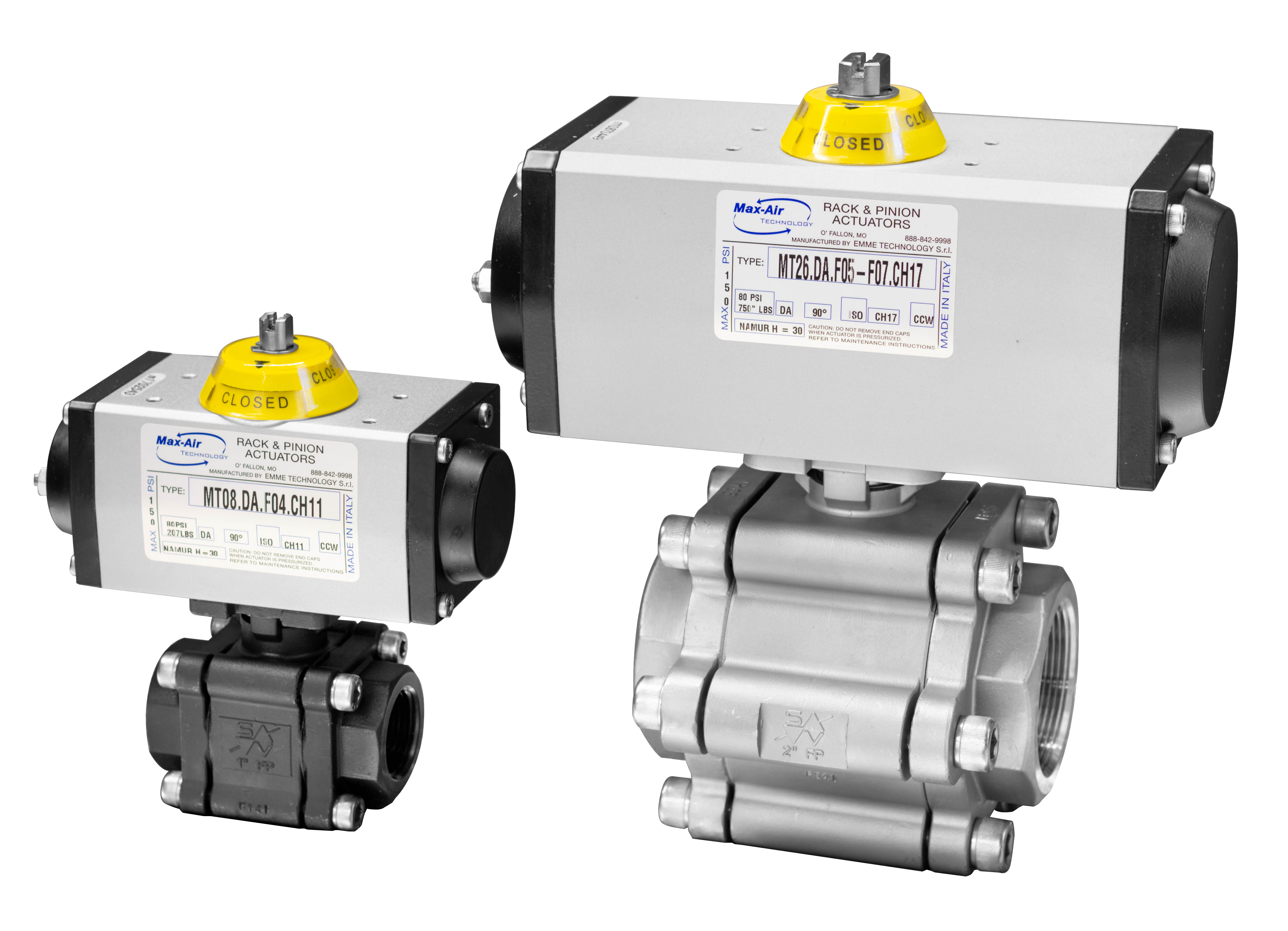 The industrial ball valve market abounds with a myriad of standard application valves.  As the industry moves forward, modern manufactures have responded to price competition by reducing wall thickness and quality of raw materials – to the detriment of the customer.  If a ball valve design lacks true adherence to established design standards, can it be trusted to perform in a critical application?
Sesto Valves midrange ball valves stand out from the competition with true B16.34 wall thickness, precision machining and high quality gaskets.  No corners were cut in design. Our valves are heavier because we use more material, even jumping to a 6-bolt design at lower diameters to ensure proper safety factors.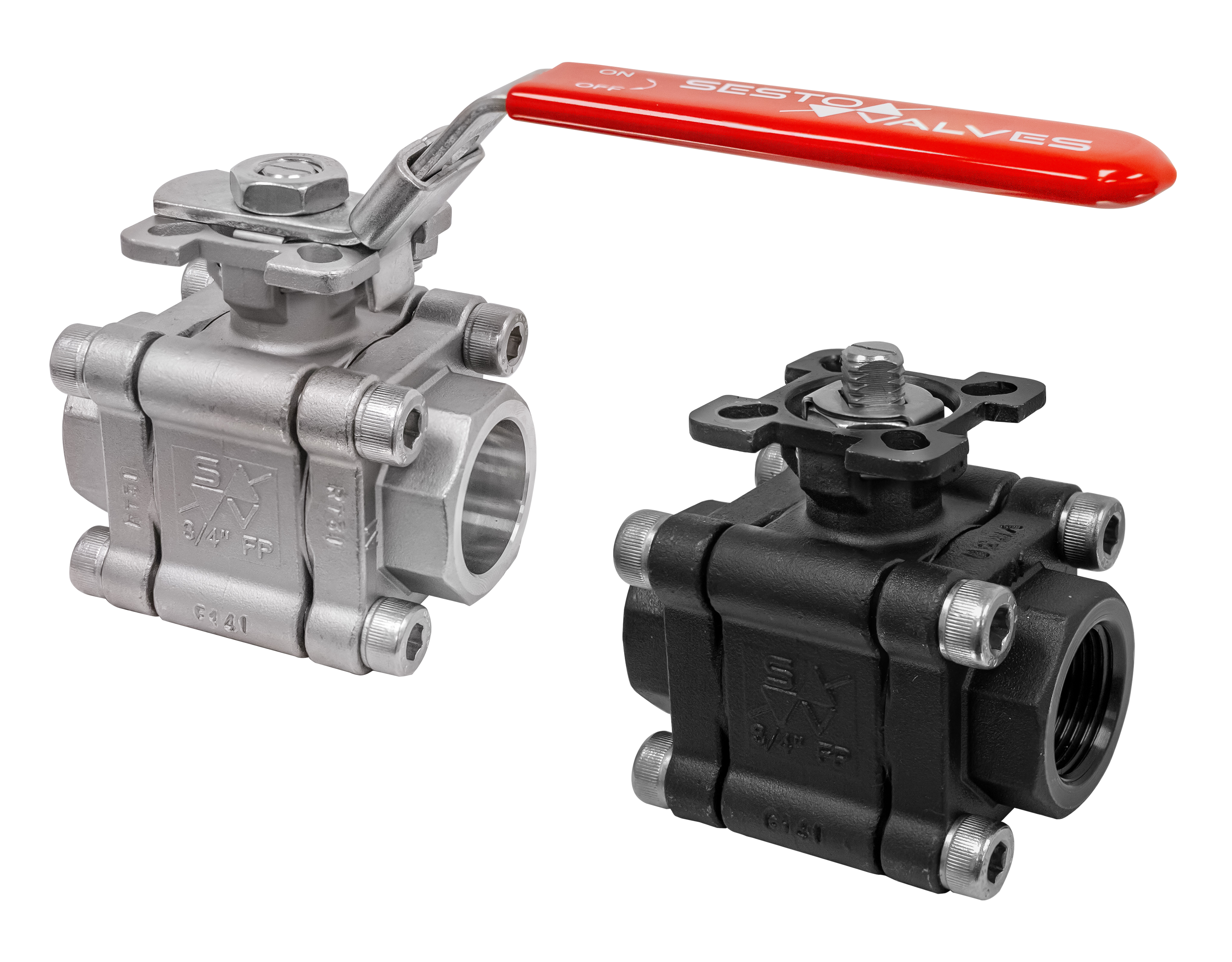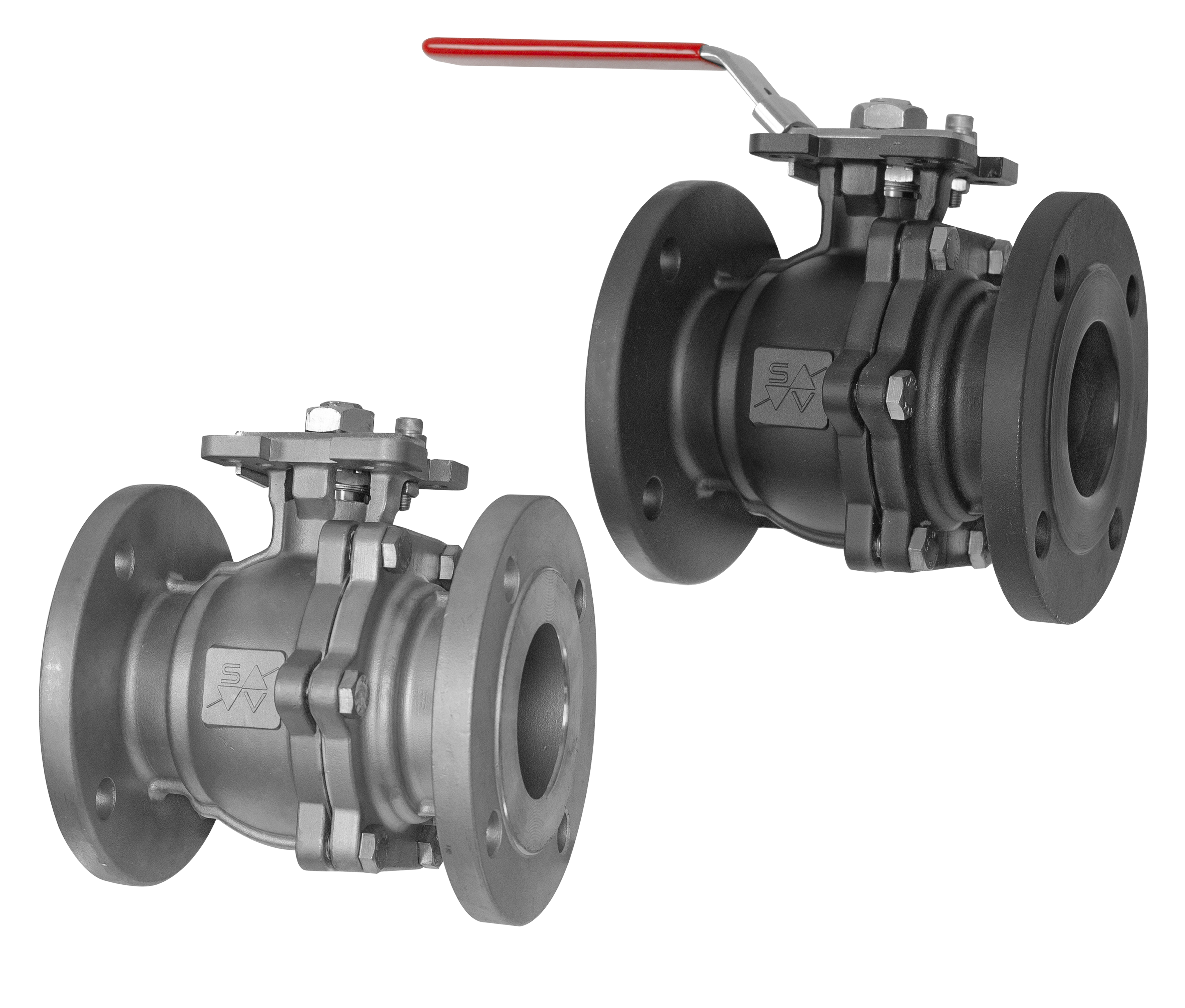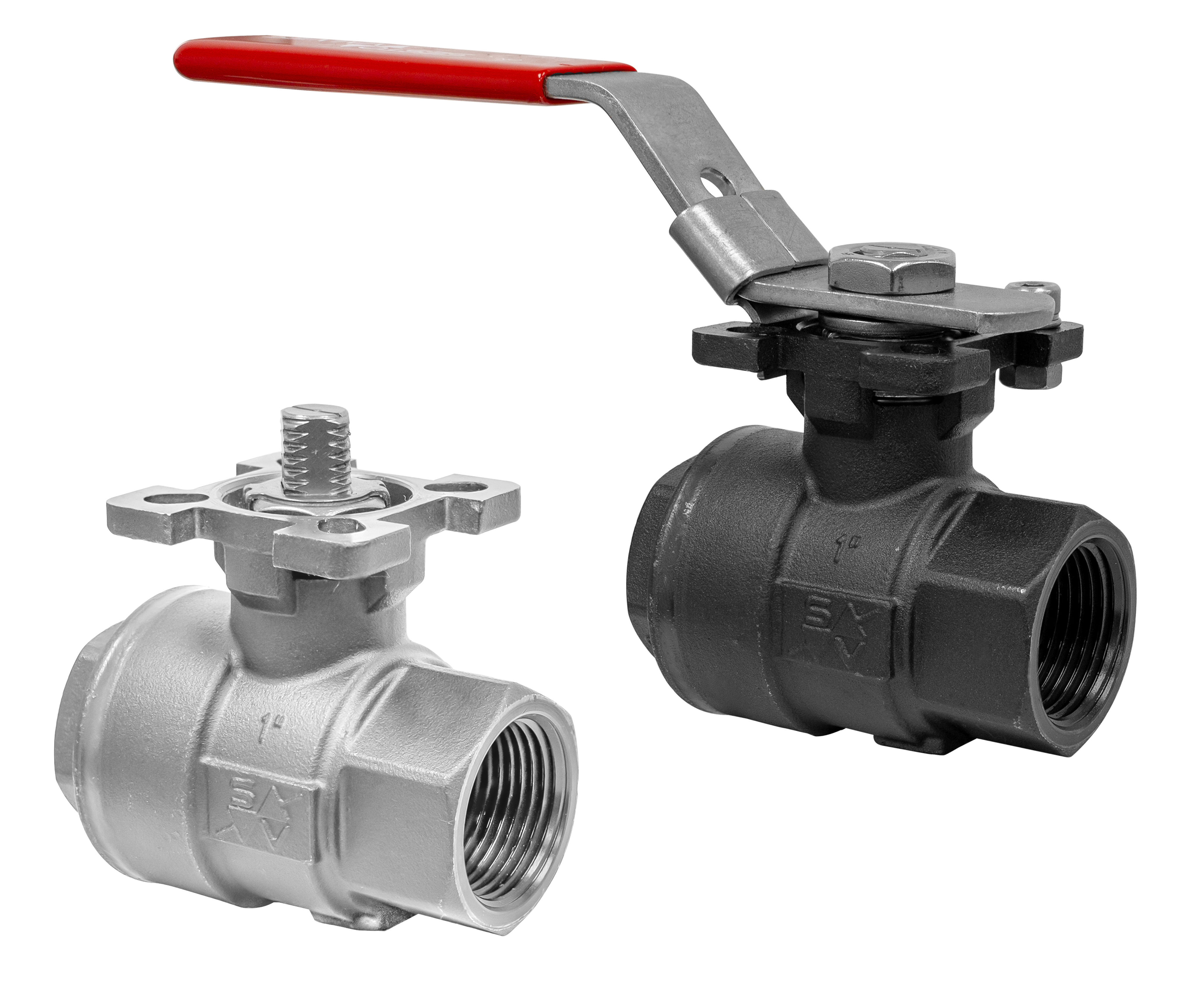 Premium Ball Valves
Italian Manufactured, Italian Quality.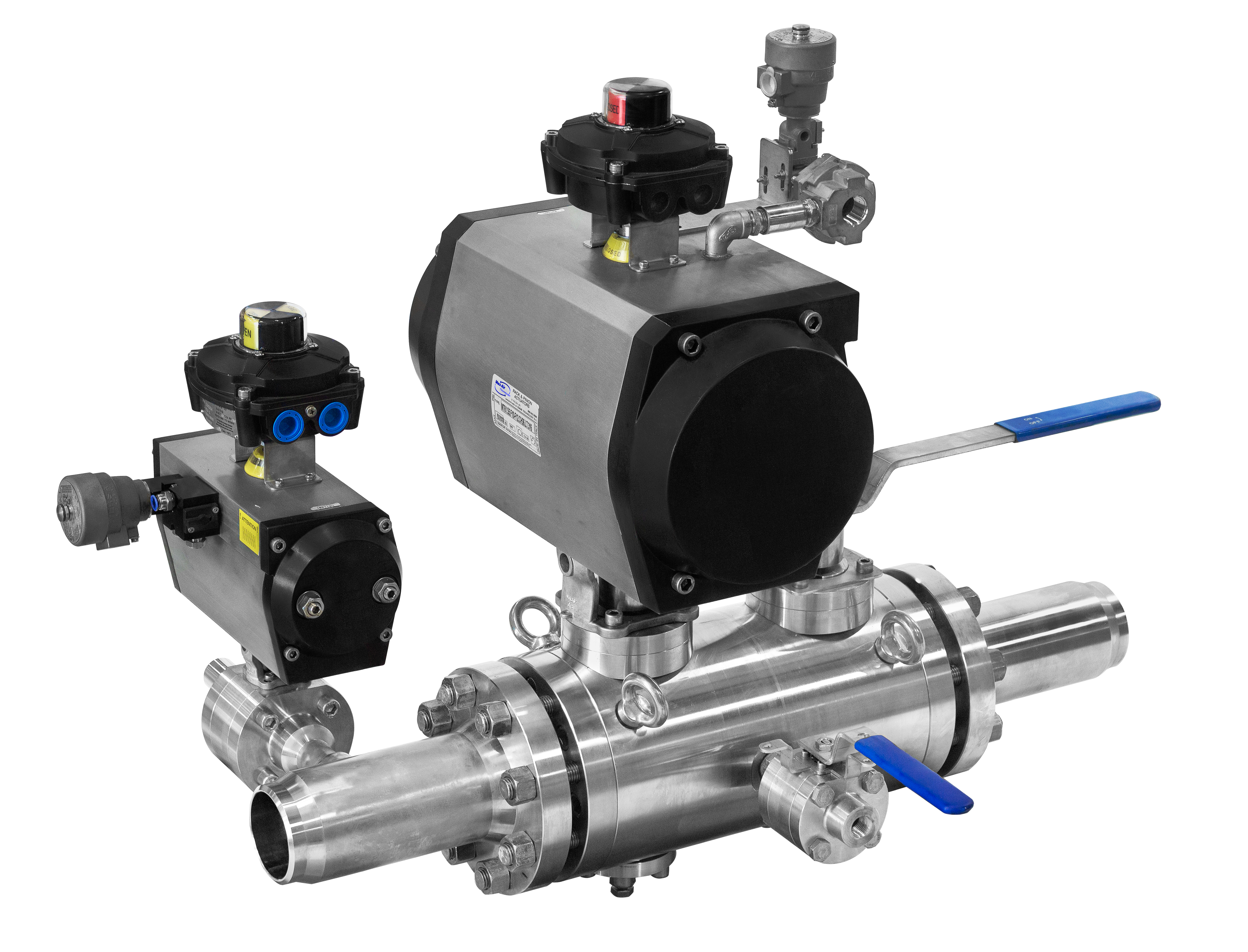 Our premium  ball valves are 100% manufactured and tested in Italy so we can control our product quality and provide easy traceability. Sesto Valves offers a full line-up of floating or trunnion mounted ball valves, 3-way multi port ball valves, fully welded ball valves and double-block-and-bleed ball valves suitable for any application ranging from standard duty to critical service, including exotic materials and superalloys.