(CE Marking) is a mandatory conformity marking for certain products sold within the European Economic Area (EEA) since 1985. The CE marking is also found on products sold outside the EEA that are manufactured in, or designed to be sold in, the EEA. This makes the CE marking recognizable worldwide even to people who are not familiar with the European Economic Area. It is in that sense similar to the FCC Declaration of Conformity used on certain electronic devices sold in the United States.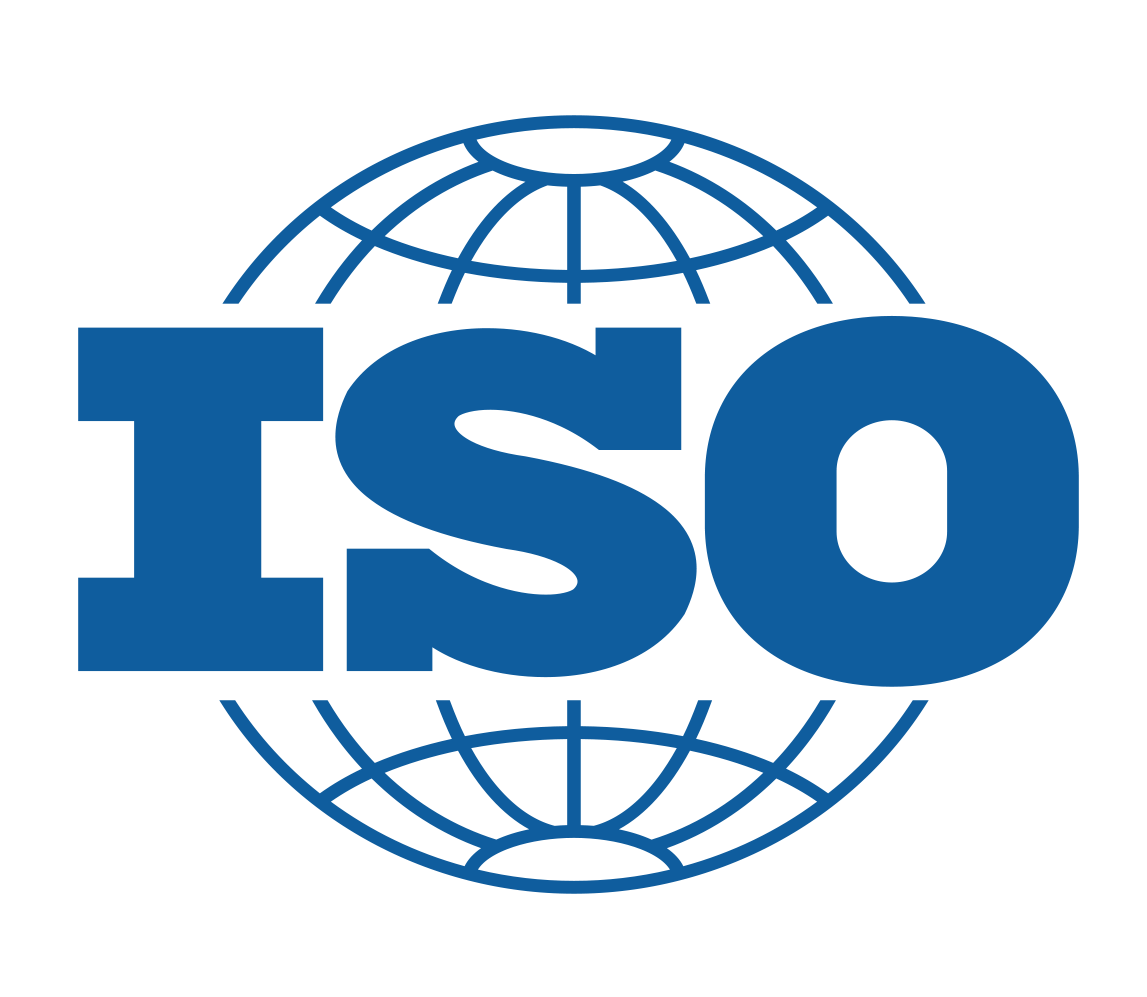 This standard defines a standardized interface system between industrial valves and the part turn actuators used operate them. It details the dimensional requirements for both the mounting flanges on both devices as well as the driving and driven components. This standardization simplifies the design of or eliminates the need for interface components between part turn valves and actuators.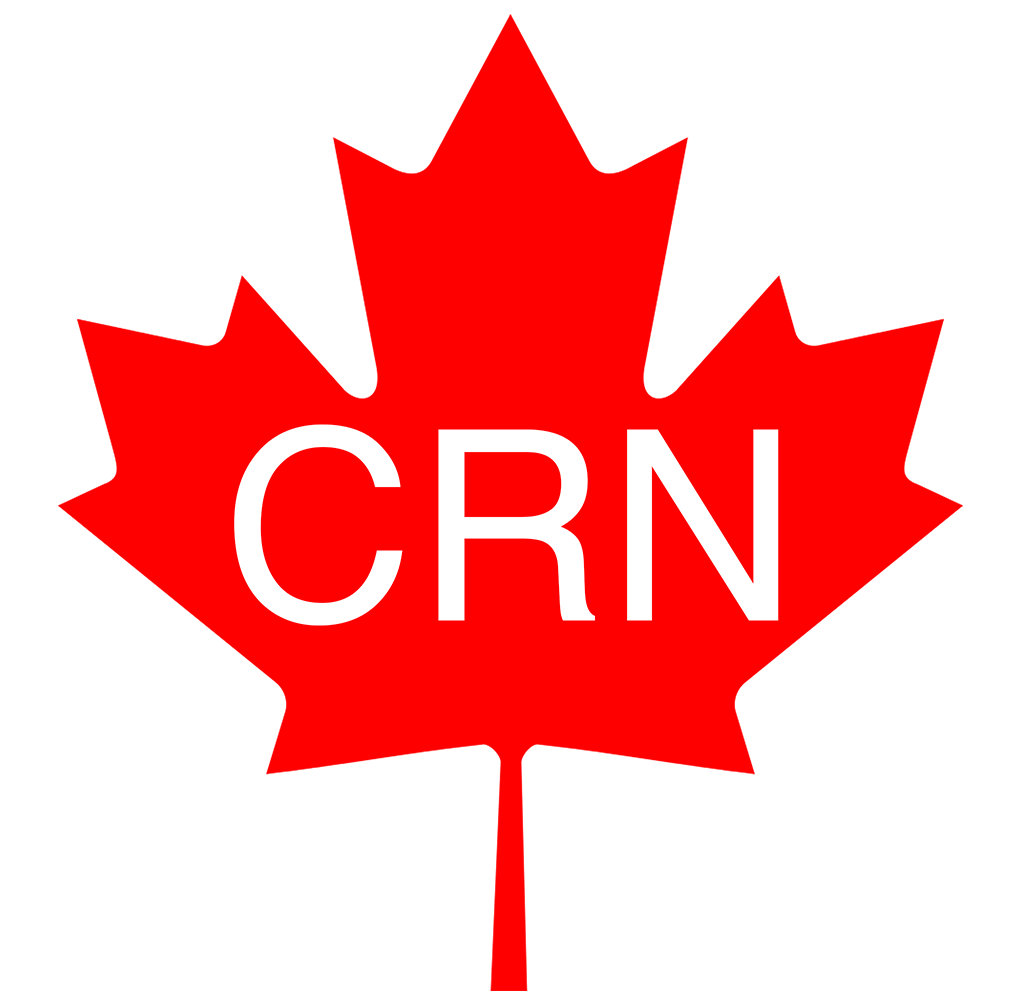 (The Canadian Registration Number) is a number issued by each province or territory of Canada to the design of a boiler, pressure vessel or fitting. The CRN identifies the design has been accepted and registered for use in that province or territory.
CRN Certificate